NEW LOOK AND EVEN LESS WEIGHT!
In this article, I will explain and show you the process of upgrading the rack from sketch to finished product.
Our main and most popular rack has undergone a change. They have touched on the thickness of the inner part and the material of the locks, which has reduced the weight considerably.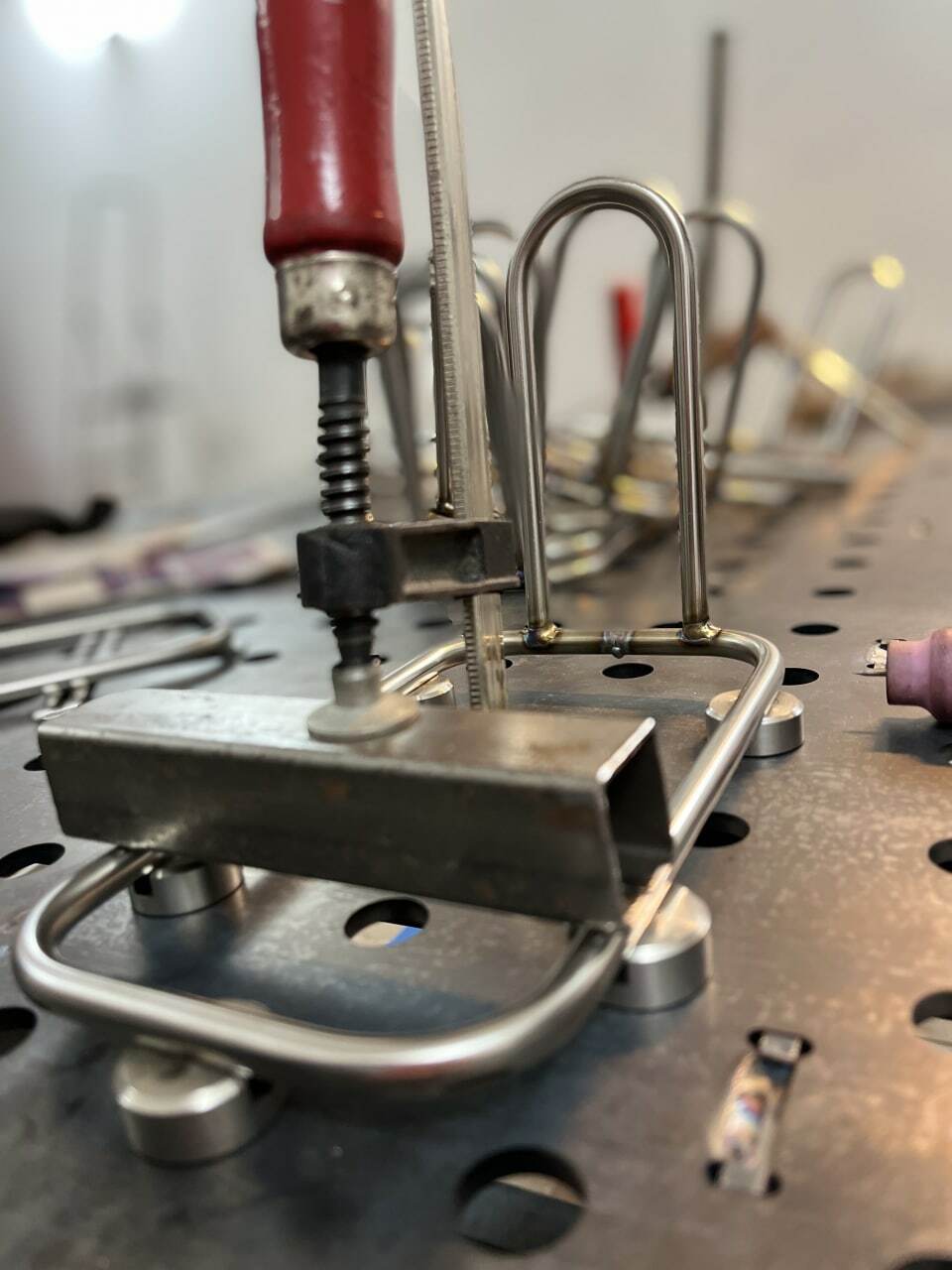 Creating something polished and perfect takes a lot of time, it took 3 years of constant experimentation to make this baby like the one pictured.
And I can now say that this is probably the best rack there is.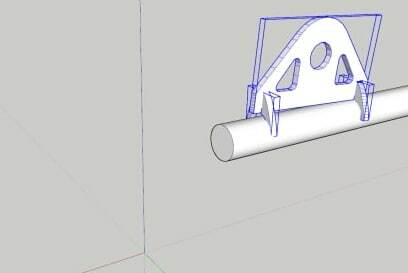 The quality of the welding stitches has achieved some unique properties, right down to the fact that it is white in places. Adding more color to the visible areas is a conscious decision as it is pleasing to the eye after all. More color!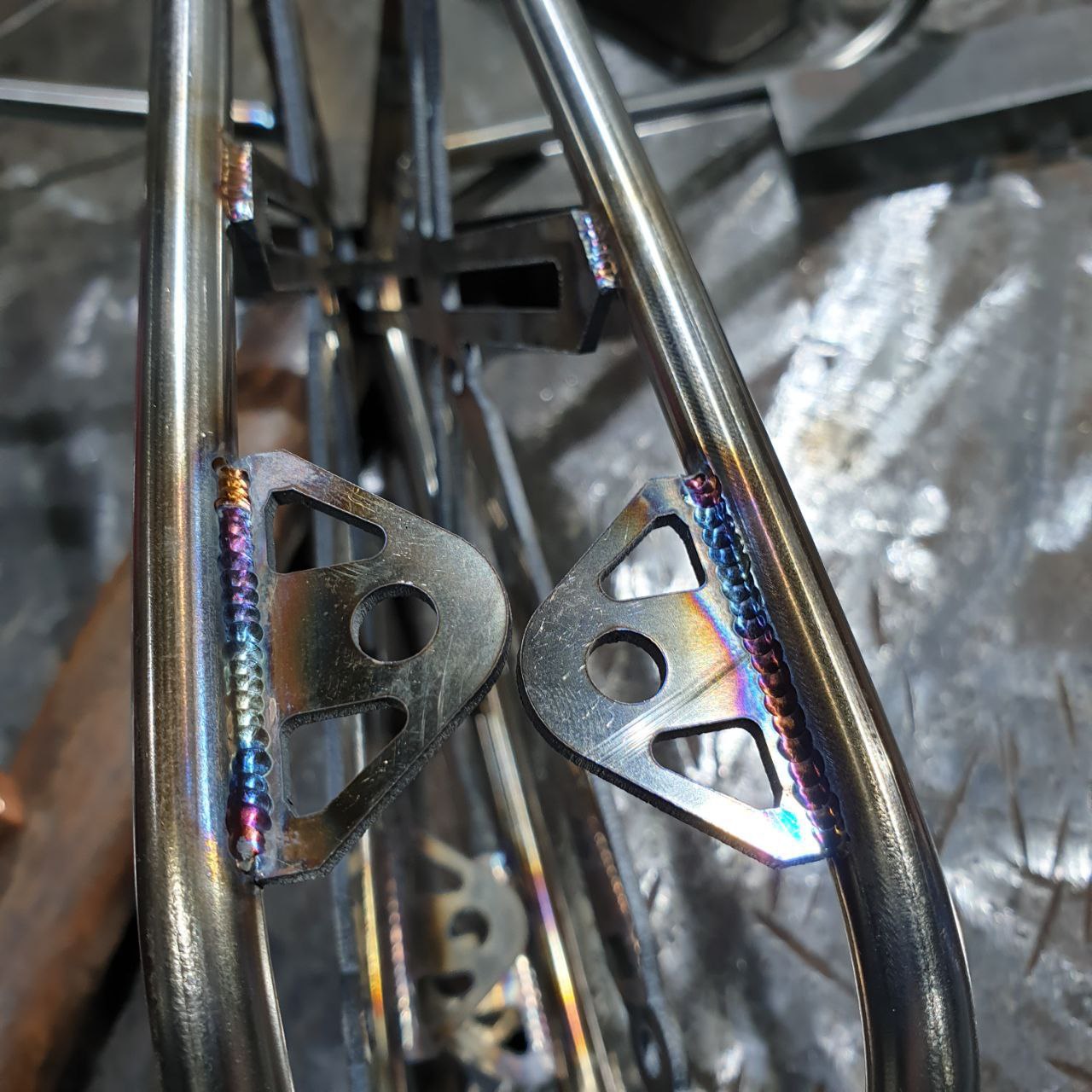 In this article, I would like to show you the changes to the Wild Child racks.
Using calculations, I found that it was possible to reduce the thickness of the inner part, which allowed you to gain 15% of the weight without losing strength. Also, part of the weight was reduced by using aviation aluminum (from Russian airplanes), to make the strut locks. We also added a SUPERNOVA type headlight mount directly to the front of the luggage rack.
The next changes would be the aluminum struts, made on a press, which we finally almost assembled.
The difficulty is that you can not buy ready-made, so we had to go to various institutes and engineers who specialize in producing dies for shaping metal. And yes, it costs a lot of money.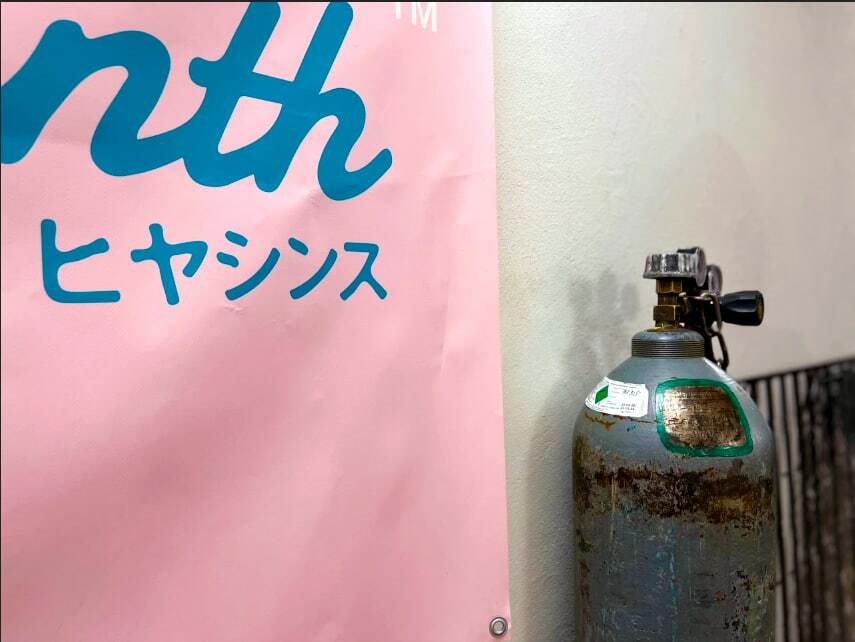 The result is what you can see in the photo.