We always strive to do the best thing, and it's just as well to remember and improve the little details that will surely be appreciated by you.
This time small changes were made to Wild Child, Plate, Crystal Ship, Basket, Ship of Fools, and Blue Sunday.
Now let's look at what's changed and how to use it in order.
Let's start with the Wild Child:
Stiffening ribs on strut hinges
Eyelet for the headlight
A couple of cute hearts
A through logo
Redesigned strut
Plate:
Improved design of side slots for securing bags and straps
Added cutouts to secure elastic bands with a stopper to keep elastic bands from popping out.
A through logo
Crystal Ship: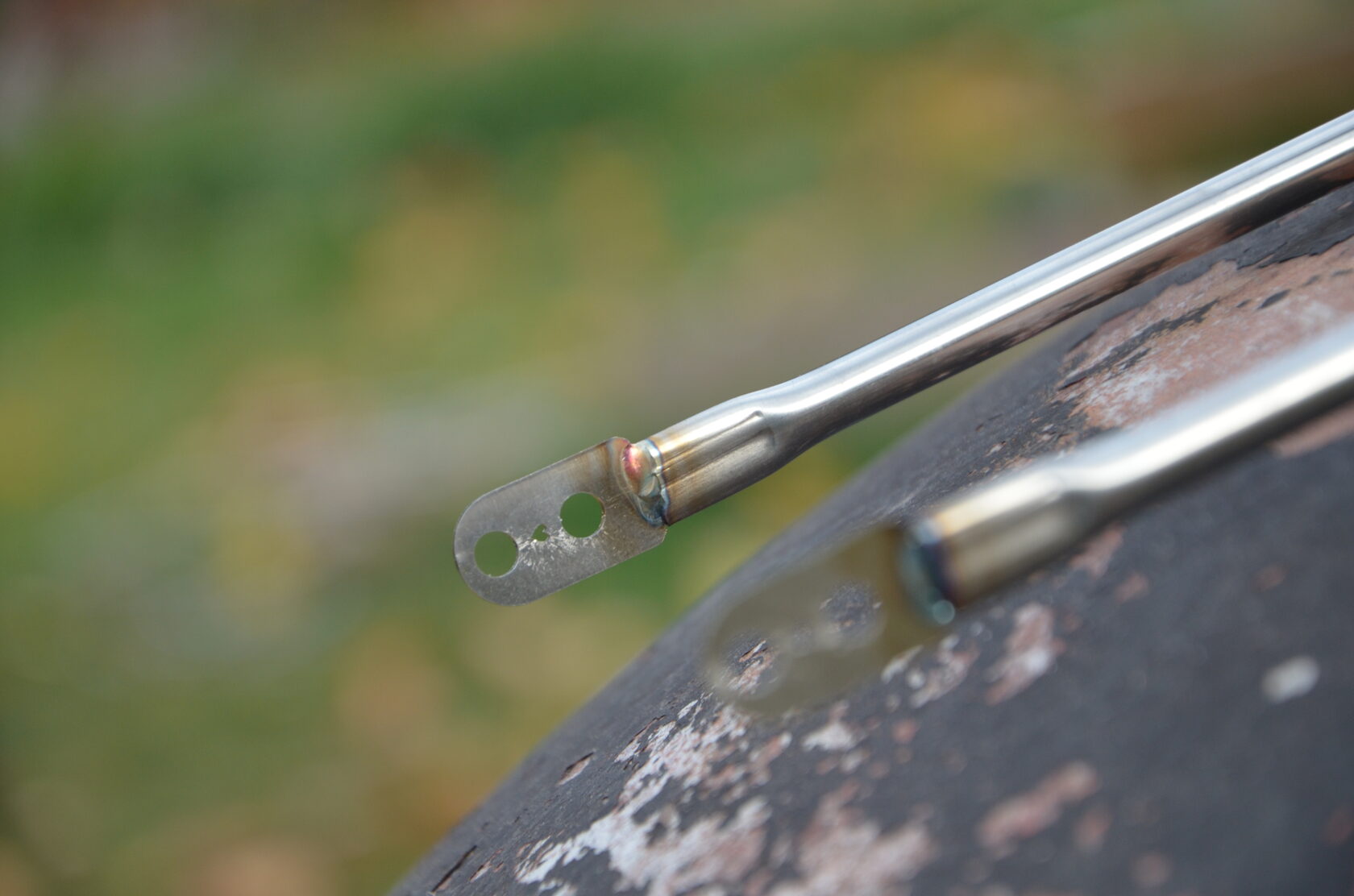 A through logo.
More hearts ._.
Redesigned struts
Basket:
Completely redesigned
It is now suitable for carrying small items, not just bags
Weight reduction
It is now suitable for all 110mm wide racks of any manufacturer
Ship of fools: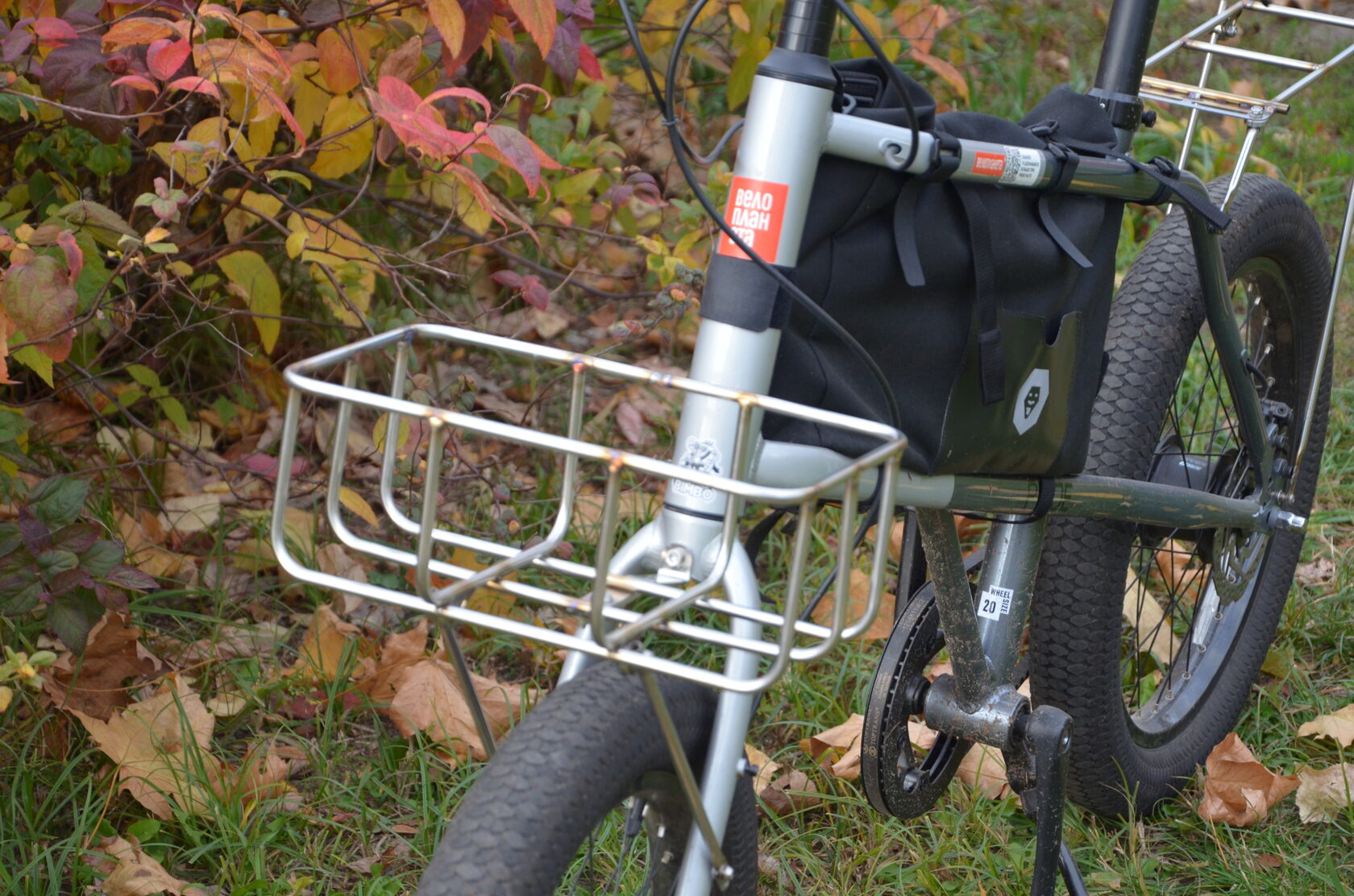 The third rail added
Redesigned attachment to the fork crown
Stiffening ribs on strut hinges
Blue Sunday:
Redesigned front piece
A through logo.
Stiffening ribs on strut hinges